This was a great night on the water.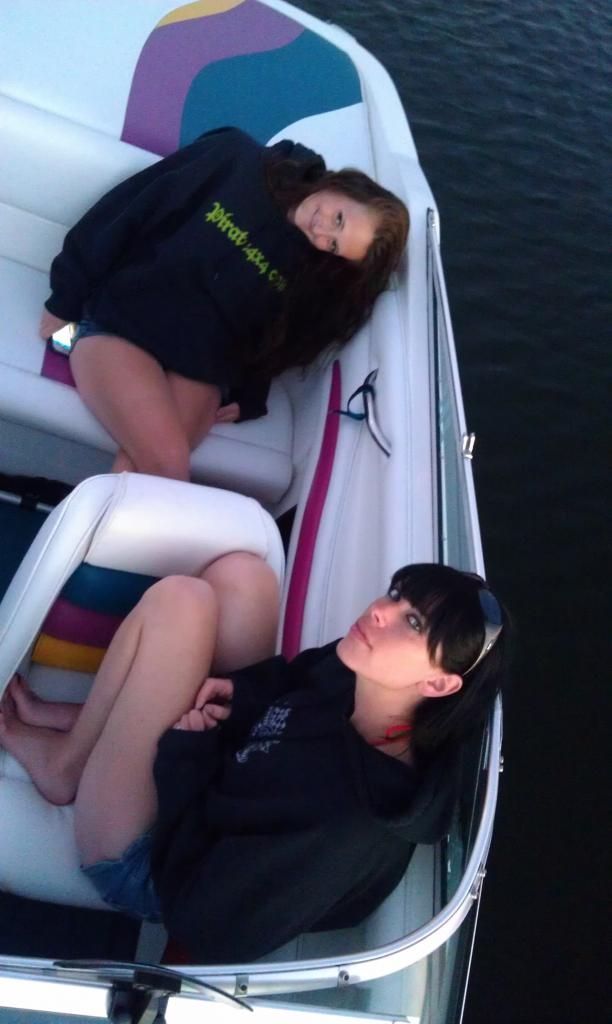 The Girls having some fun
The water was so nice, only one other boat on the water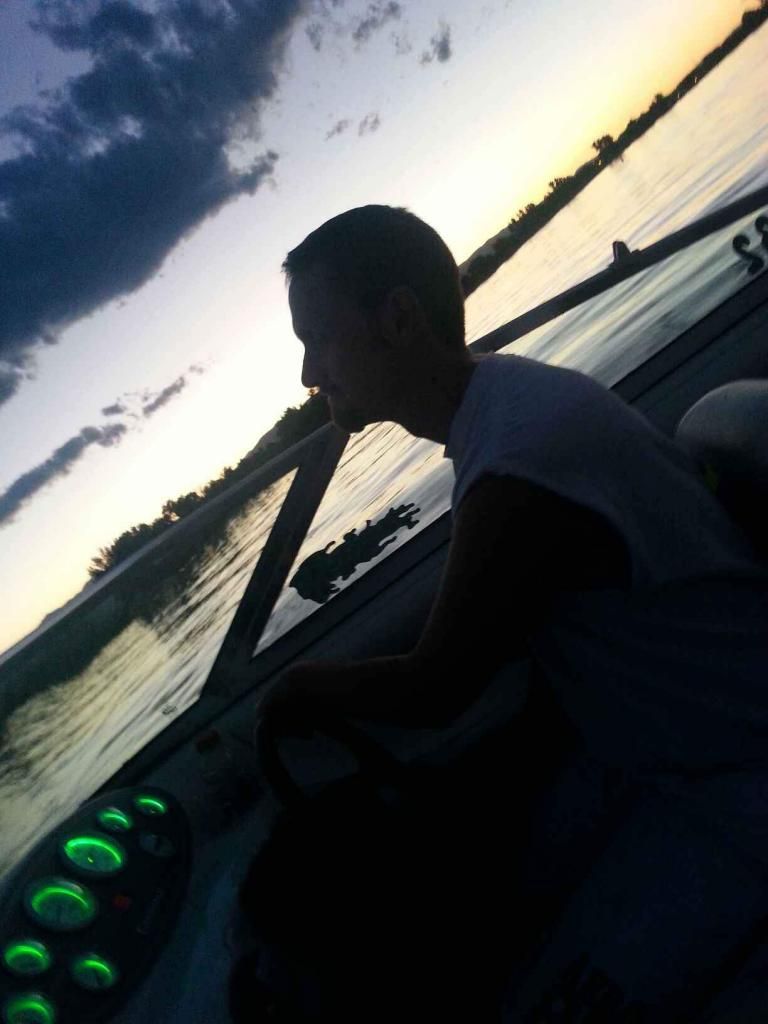 If you have never gone out at night I really recommend it.
The water calms down from a day of heavy boating. As you relax and watch the sun go down the water turns to glass, at that point you look at loved ones and say....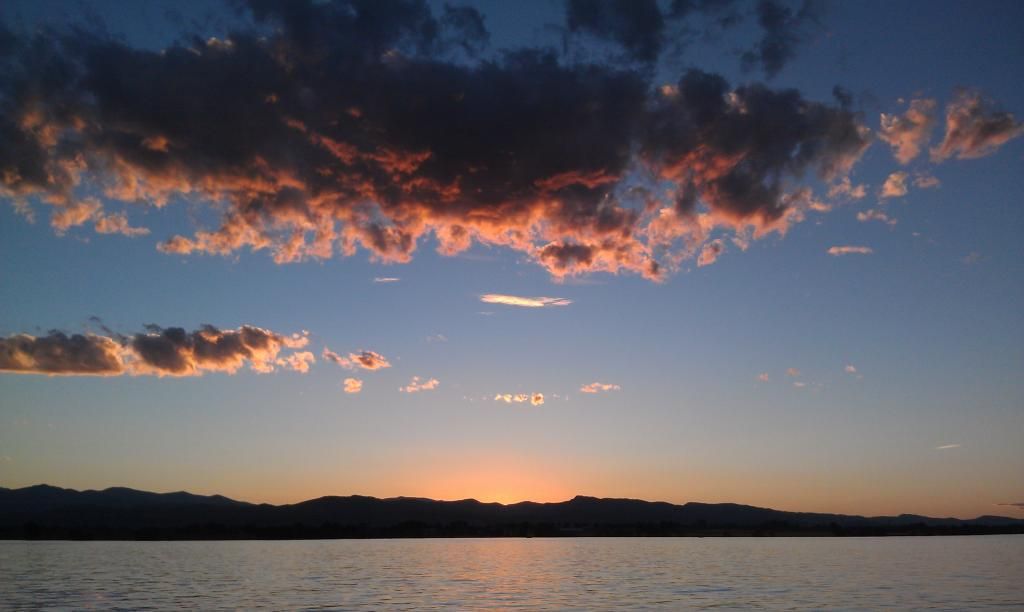 Life Is Good!