Well I had this setup in my truck, due to our little boy coming in the next couple weeks, I had to do away with it so I could put the back seat back in!
Audiopipe 2500w rms mono amp
2 Audiopipe 1000w rms 15" subs
2 Optima G31 Blue tops
180Amp alternator
0 gauge wire throughout
10 cu. ft. box tuned to 30 hz 1 inch MDF
Alpine type R 6.5 components
Alpine type R 5.25 coaxials
Audiopipe 800 rms 4ch
Entire truck dynomatted
Everything done by myself!
Hit 148.6 decibels at passenger kick panel!
Crystal clear, loud as heck, awesome!
But it prolly wasnt too good for my hearing, so its best getting rid of it.
Check it out!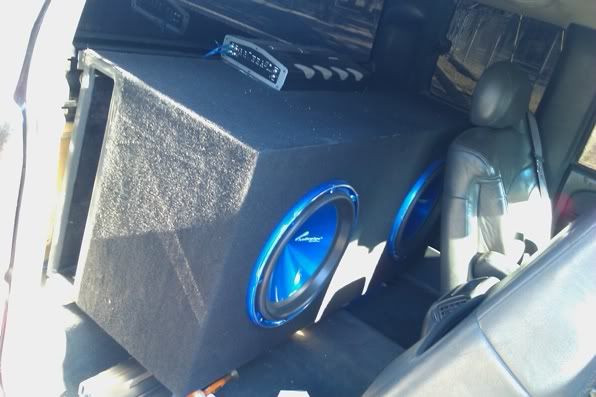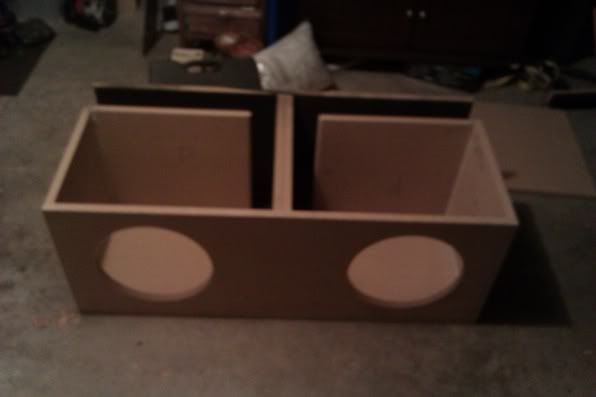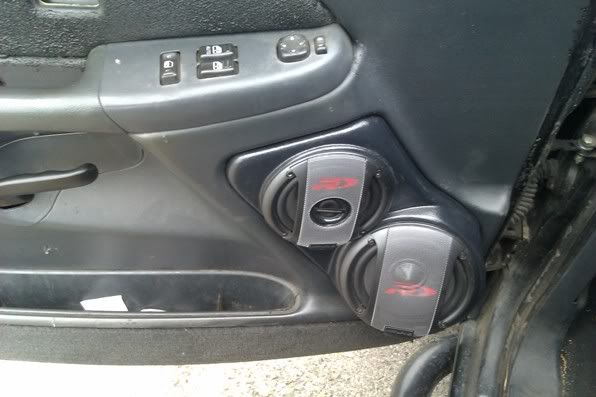 All in this
BTW Pierce Andrew is due 11/05/11 but the doc says he is coming sooner haha! He is about 8.5 lbs so far, and doing great according to the doc.
Cant wait!