Hi buckeye, on my 205 212 the side panel cushions are removable but bolted down with about 8-10 3 " bolts with nyloc locking nuts.You need to access them from the storage compartments ,having triple joints or dislocated elbow will definitely help.
About 5 years ago I had to remove and replace the tower mounts,one side took about 4 hours to remove and replace the 4 bolts.
For the other side i got my then 11 year old daughter to help, it sped it up to about 30 minutes to do the whole other side.
You may have to borrow some dexterous child to help you out or a contortionist .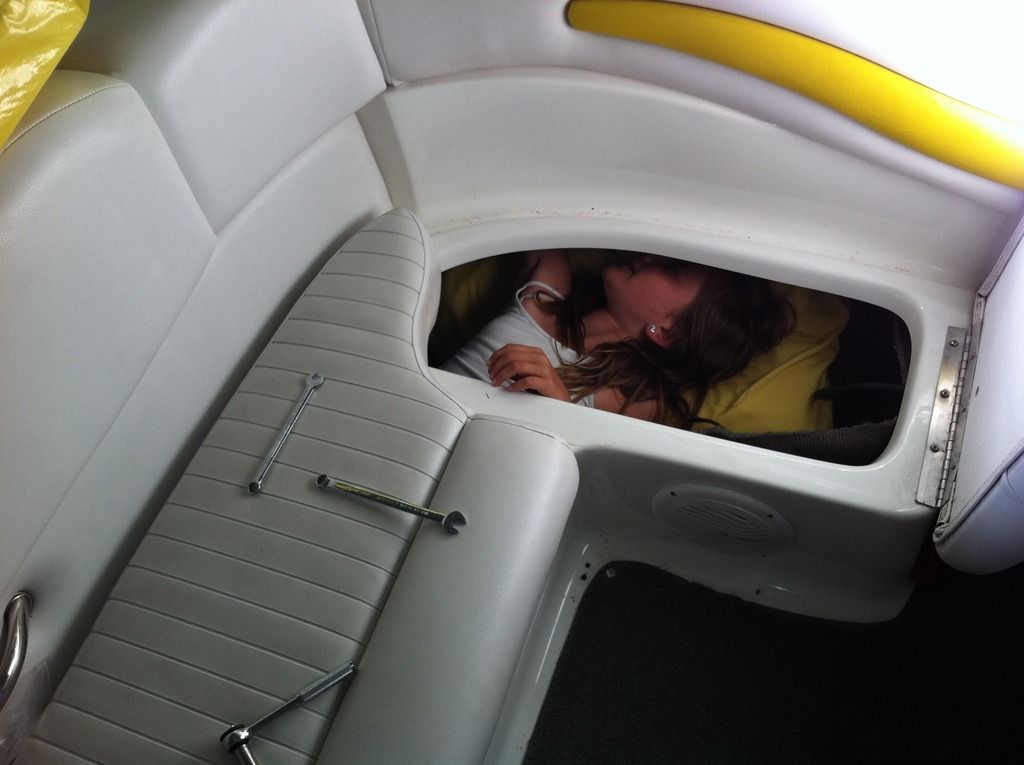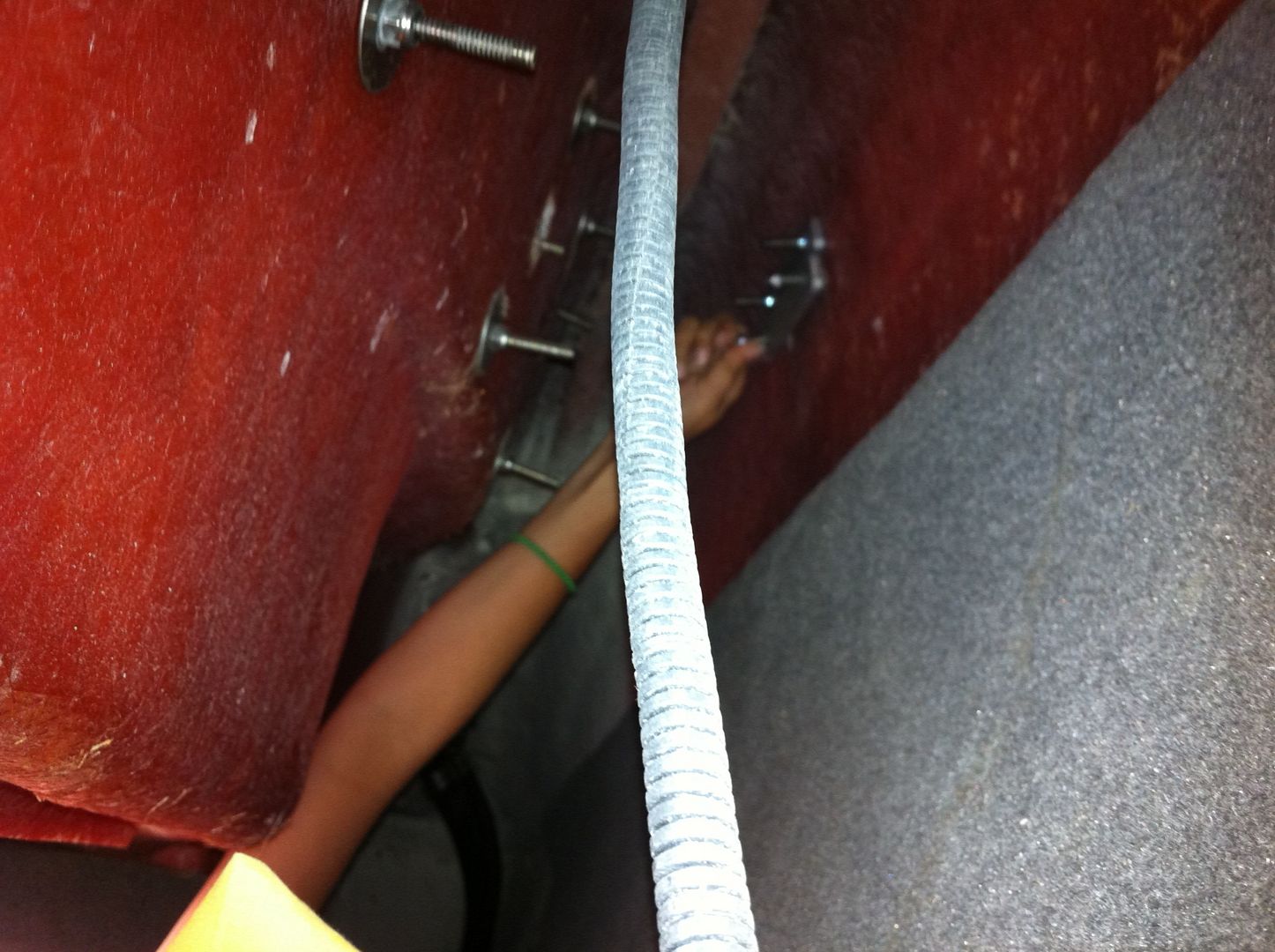 Good luck.